---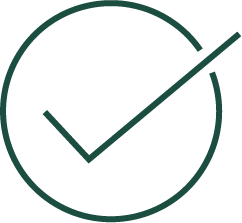 The MIP Cares mesh laundry bag features a zipper closure to keep contents secure. Unlike other closures, the zipper is durable and does not get tangled with other items or snag clothing in the wash.

Caring for your patient or loved one often means finding ways to stay organized in order to save time. For quick identification, the holes in this mesh fabric bag are sized to provide visibility of the contents.
Exactly what I expected
Purchased a few of these. It's a fine laundry bag - works well and both the zipper and mesh material are high quality.
Great for my Grand-Dad
I got one of these for my granddad to make his life a bit easier while he's being looked after in hospice care. It's easy for him to open and close, easy for him to see which clothing is inside the bag, and lightweight. I might get him more of these if he and his care-givers like it enough.
Great for the Family.
I bought a couple of these to wash our delicates in, and they're great! The zipper keeps the bag closed in the washer and dryer, and it doesn't get tangled up with the rest of the laundry like string bags sometimes do. I'll be getting more in the future for each family member.