---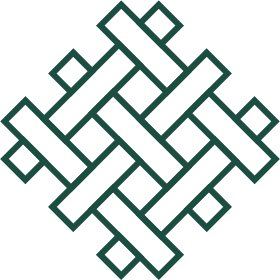 The UltraSlide bottom sheet and Swift slider repositioner make up the Swift UltraSlide Repositioning System, and when used together, the physical effort required to reposition your bedridden patient or loved one is reduced by 60%, improving care and reducing the overall strain on caregivers.

Easy Care and Washing Instructions
There are no special washing instructions to follow! The UltraSlide bottom sheet can be washed along with regular linens.

Leading Healthcare Textile Company
MIP has been providing high-quality products used by numerous health care professionals for over 40 years.
Its important to get quality like this
I bought one of these to go along with the slider we already use to reposition my mother. I knew the positioner sheet is a great product, so I expected the fitted bottom sheet to be equally as good. I wasn't disappointed - They really do work well together during repositioning!
Works great with the patient positioner
I got this alongside the patient positioner for my son who's immobile. It has helped so much with his ability to sit up or change his position in bed. I would recommend this to anyone who's also caring for someone with low or no mobility, especially if you buy the patient positioner with it,
Excellent product
I use these with the Swift glider whenever my elderly mother needs to be moved or repositioned while she's laying in bed. They work best together, and the bottom sheet itself is smooth, easy to clean, and comfortable.