---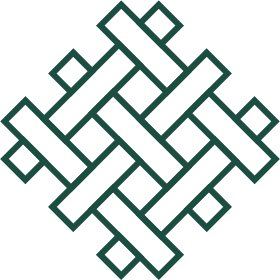 High-Performance Whootex Material
Our Whootex brushed surface material outperforms all other repositioner options! This breakthrough fabric features a soft hand feel, an ultra white colour, and unique stain release properties.

Always Remains at Point of Care
As Swift's breathability and thin profile do not interfere with specialty mattress properties, the product can remain on the bed at all times! Swift is there when you need it, saving caregiver time, and making repositioning much easier and less disruptive.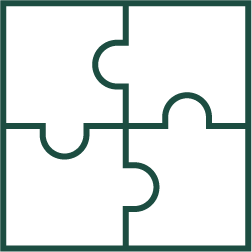 When not in use, the Swift flaps should always remain tucked under the mattress; this practice will prevent the care recipient from sliding down the bed, as well as ensure that the product remains flat and smooth beneath your patient or loved one, optimizing their comfort.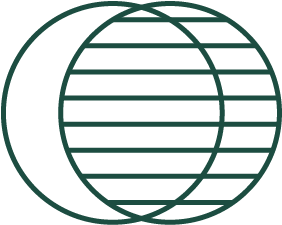 Swift supports the heaviest portions of the body (from shoulders to mid-thigh), increasing comfort levels and reducing the risk of injury to care recipients.

Easy Care and Washing Instructions
There are no special washing instructions to follow! The Swift positioner can be washed along with regular linens.

Leading Healthcare Textile Company
Backed by over 40 years of experience developing high-quality products for healthcare professionals, you can expect first-class products with MIP Cares!
Her Caregivers recommended these.
Ordered one of these for my bedridden aunt who we're caring for at home with the help of care aids. It's helped make their job so much simpler. The positioning sheet has made it easier for them to reposition and move my aunt with less physical strain on their bodies. I'll be looking into getting the fitted bottom sheet that goes with it next.
Durable and light
I bought one of these for my grandmother who's being cared for at home. She's somewhat frail and needs help when moving. This positioner sheet has been a huge help (alongside the fitted bottom sheet) with helping her move. It's light but able to handle her weight, and it doesn't stick to her even if she sweats through the night.
My fathers Care-givers recommended these.
I got a couple of these for my father who is receiving home care. The care-givers haven't had any complaints with using it so far. It's large enough to handle his size when he's being moved, is gentle on his skin, and easy to wash.