---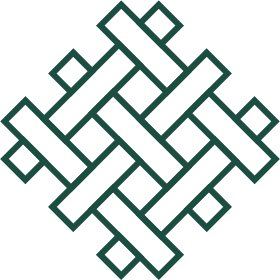 Developed for sheer comfort, our Optimum top sheet is gentle on your patient's sensitive skin as they rest, recline, and recover. Also resistant to snags and pulls, this product is designed to remain smooth!

The Optimum top sheet features a semi-fitted design that remains secured on the ends of your patient or loved one's mattress, so there is no need to constantly monitor and re-tuck the sheet.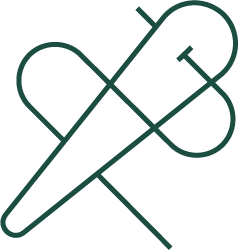 Our patented toe-pleat feature creates a "tent" at the foot of the bed, which provides extra wiggle room for your patient or loved one's toes, keeping their feet comfortably covered without the added heel pressure sometimes caused by the tuck of the sheet.

Who has time to break out the ironing board? Our top sheet is made with wrinkle-release material that does not require any ironing. Your sheets come out of the dryer free of creases and ready to use.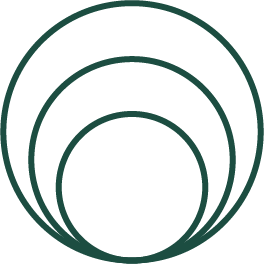 Accommodates Various Mattress Sizes
The Optimum top sheet features our signature 4-way enhanced stretch design, allowing for adaptability between mattress sizes and shapes. This attribute is also sure to further reduce any risk of foot compression!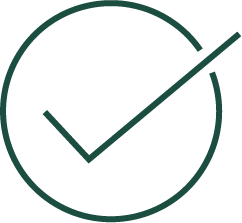 Non-Pilling Means No Lint
Nobody likes material that pills, as it's uncomfortable and can cause friction against the skin. Our top sheet will not pill, even after prolonged use and multiple washes, so you're looking at a lot less lint.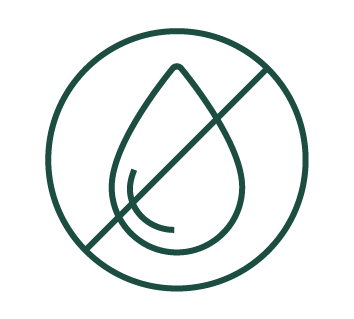 Stain-Resistant for a Clean Look
Our easy-to-wash top sheets are stain-resistant, keeping them looking and feeling fresh, even after long-term use and many washes.
Will be buying more in the future.
I bought this for my elderly aunt who is being looked after at home. She needed some new top sheets, so I thought I'd give this one a try. Well I'm glad I did! The bed sheet is soft, comfortable, and she's able to move easily under it without it coming off the mattress. If she needs any other bedding replaced, I'll be getting it from here.
Provides comfort without being restrictive
I bought this at the recommendation of my elderly mother's nurses and I'm glad they recommended it. It's light yet warm, stays on the bed without being too restrictive, and has a great price.