---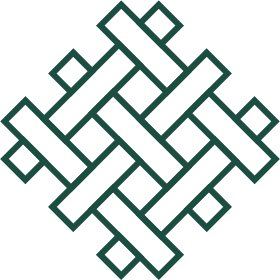 Designed for optimal comfort and long-term use, our Optimum fabric provides incredible soothing softness against your patient or loved one's sensitive skin - because genuine comfort is at the heart of giving care.

Because less is more, our pillowcase features a tubular design, without any seams. This eliminates the pesky potential for seams to rub uncomfortably against the face or neck, leading to imprints on the skin. For improved comfort, seamless is always the way to go!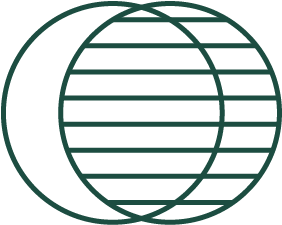 We understand that you don't have time to iron every pillowcase before it is used again. Our wrinkle-release material comes out of the dryer free of creases, saving you valuable time and effort without any need to cut corners.

There are few things worse than fabric with a major pilling problem. Our material is non-pilling, even after many washes, which means a lot less coarse and uncomfortable lint–so your patient or loved one can rest easy, without any unwelcome friction.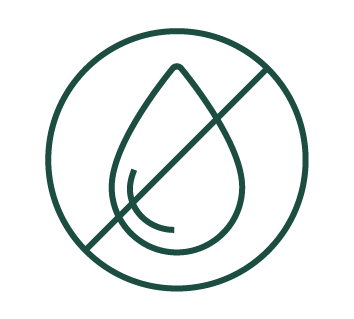 Optimum fabric is easy to wash and stain-resistant, leaving your pillowcases bright and clean–no matter how many stains they've sustained. We're all about helpful life hacks for better, easier caregiving.
Super comfortable
I bought one of these to test it out before deciding if I wanted to buy more for my father. It's a good pillowcase - comfortable, doesn't wrinkle, and stains come out of it easily in the wash. Definitely buying a few for my father.
No Stains
Got these for my relatives in hospice care. They seem to like them - said they feel nice and don't stain.