---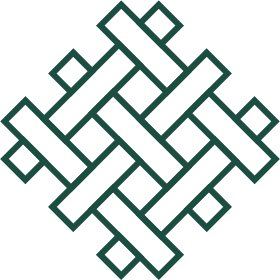 MIP's UltraKnit fabric raises the bar on quality, comfort, and performance! The long-lasting material delivers all of the properties required for superior care: soft feel, no wrinkling, no pilling, and stain resistance. These inherent, specialty qualities make the Optimum bottom sheet a favourite amongst care recipients and healthcare workers alike!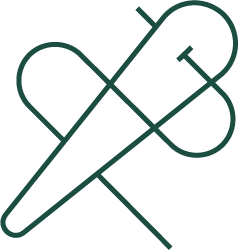 Unique Manufacturing Process
Our manufacturing process allows the soft, comfortable yarn to be on the surface, and the strong yarn to remain on the underside. This ensures softness on the skin for comfort and strength on the underside for durability!

Patented "Wrap" Design / UltraKnit Natural Stretch Fabric
The "wrap" design and natural elasticity of the knit fabric simplify and accelerate the making of beds, allowing caregivers to spend more time providing care. The unique design also holds the sides of the sheet securely in place to ensure that beds do not need to be remade repeatedly throughout the day, eliminating sleep disruptions for your loved one.

Leading Healthcare Textile Company


MIP has been providing high-quality products used by numerous health care professionals for 40+ years!
Good job
We had great fast service.
Wrinkle Free
I bought this to replace an older fitted bed sheet that had seen better days. This has been a good replacement. It's soft, doesn't wrinkle, and was a great price.
Soft and comfortable
I got this fitted sheet to try out on my father's bed. So far he likes it. It's soft, comfortable, isn't scratchy, and isn't too warm. For me, I like that it's kept its fresh whiteness, doesn't pill, stays firmly on the bed but isn't difficult to put on, and that it hasn't stained yet. I'll be recommending this fitted sheet to my friends who have family receiving home care.