---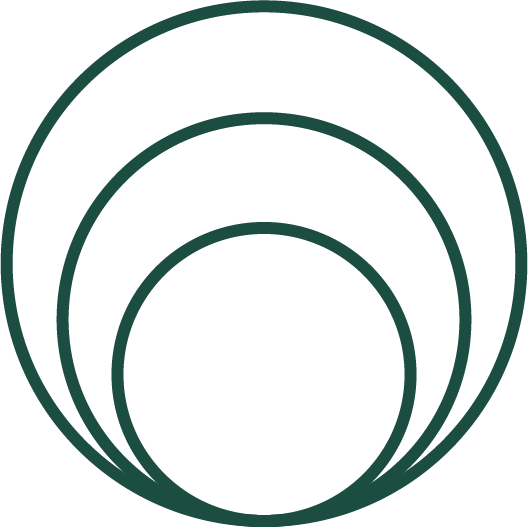 Never scramble to search for clean PPE again! Ensure quick and easy access to your most widely used PPE equipment such as isolation gowns, gloves, masks, and other isolation supplies. MIP Cares' PPE door caddy is easy to hang and has the option to be door-mountable with 2 hooks, which fit over the door top, included with each PPE caddy purchase.

MIP Cares' PPE door caddy is made of durable, coated nylon that holds up to numerous washes.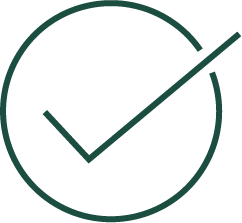 Encouraged Isolation Compliance
Equipped with 2 pockets to hold masks, 3 pockets to hold gloves, and 1 large pocket to store 15-20 isolation gowns, our PPE door caddy ensures your team will always be outfitted with the equipment needed to encourage proper isolation compliance.
Very easy to implement
I got these for our clinic to hang on the back of doctors' and patients' doors for quick access to fresh PPE and other essential supplies. They're easy to spot, easy to refill, and easy to clean.
The best replacement we've made
We bought these as older caddies needed to be replaced. They've been such an improvement that we may plan to replace all existing PPE door caddies with these. They have enough pockets for all the essentials - masks, gloves, isolation gowns, are easy to wash and disinfect, and are pre-labeled making it easier for staff to find clean gowns in a rush. The adjustable straps and included door hooks are a welcome bonus too.
Great value and very durable.
I ordered these recently for my practice and they've been a great buy! They're easy to set up and fill with the supplies we need, easy to spot if we're in a rush and quickly need to grab something, and easy to clean at the end of the week. They're a great alternative to some of the other options on the market!
Great service and quality products
The service was excellent and I ordered a large quantity and MIP Cares delivered on time and the isolation gowns are very comfortable for my staff and cost effective.